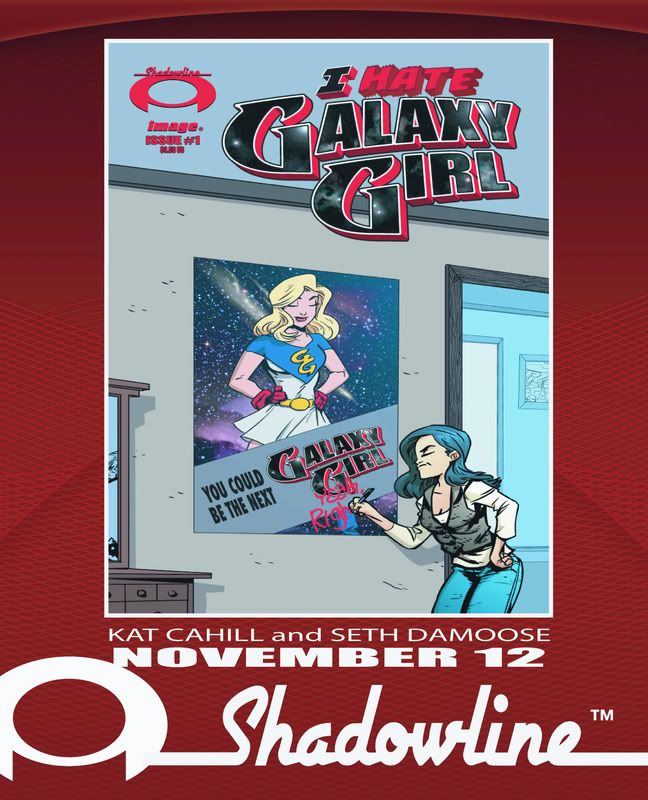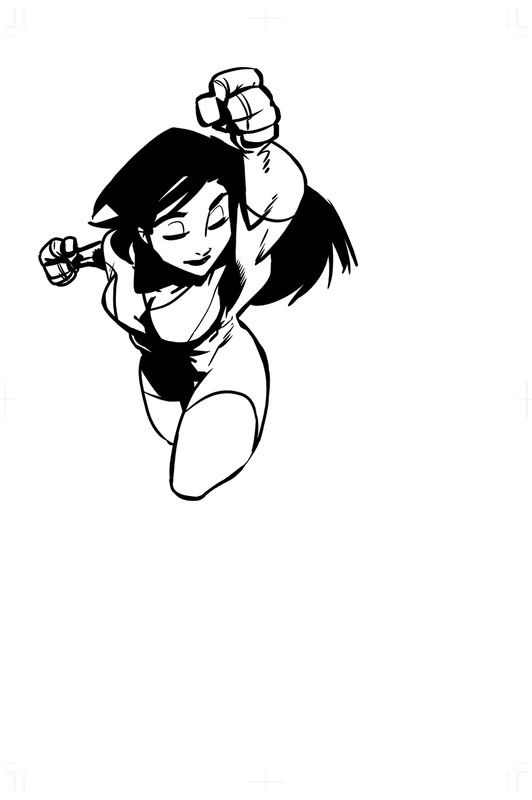 i thought i should throw this up here as well...i drew this up as a "break" last night...
the first issue is coming along nicely, i've got pages 1-13 done along with the cover, and up to page 8 is already colored up
real purdy by Kanilla Tripp. as soon as i get the ok to post up some preview pages, i will. i'll also update with the previews order codes as soon as i can get them.
es chido.
s.
i'm an idiot. i should have posted this promo that debuted at san diego....