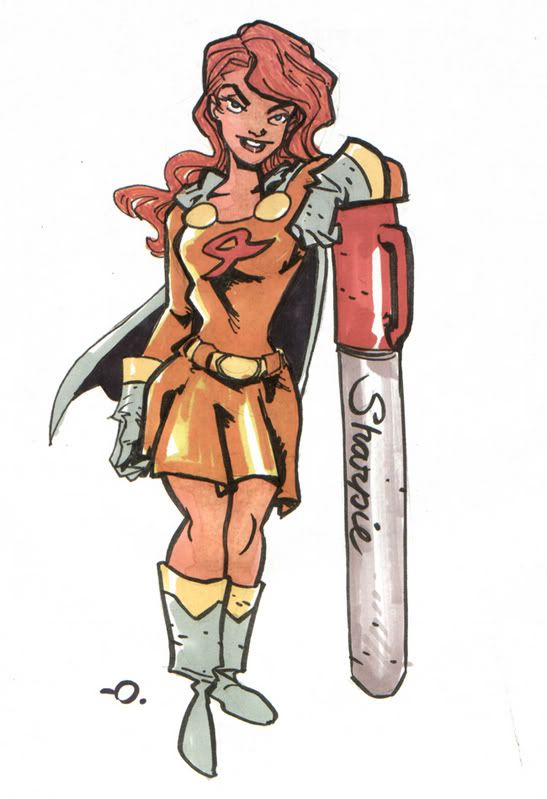 ...should i have really drawn ANOTHER version of Editor Girl?...probably not.
oh well, i did it anyway. i thought she might look good drawn up in marker, but i guess you'll be the judge. this was a warm up drawing that got a little carried away this morning before working on sequentials. i'll post some of those pages once i get them done and approved...right now, they're kind of "top secret" >:)
s.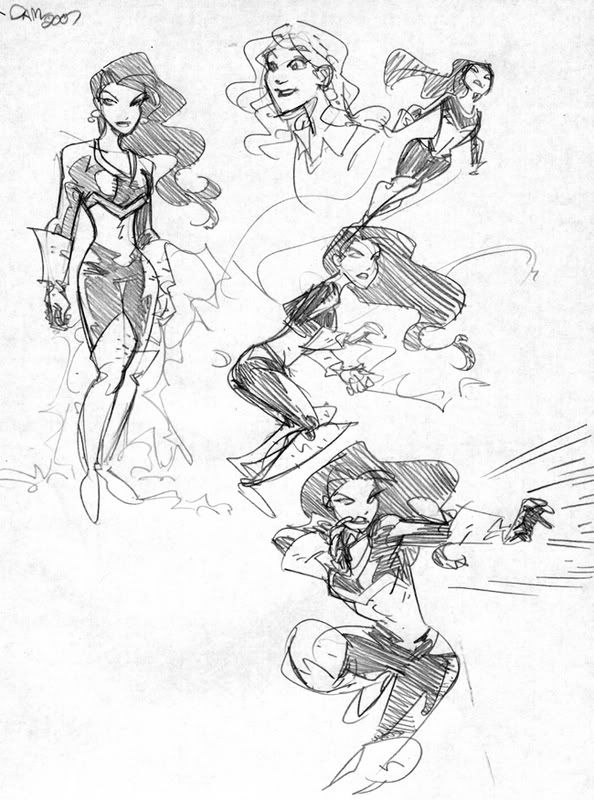 ....added a page of sketches from this morning too....