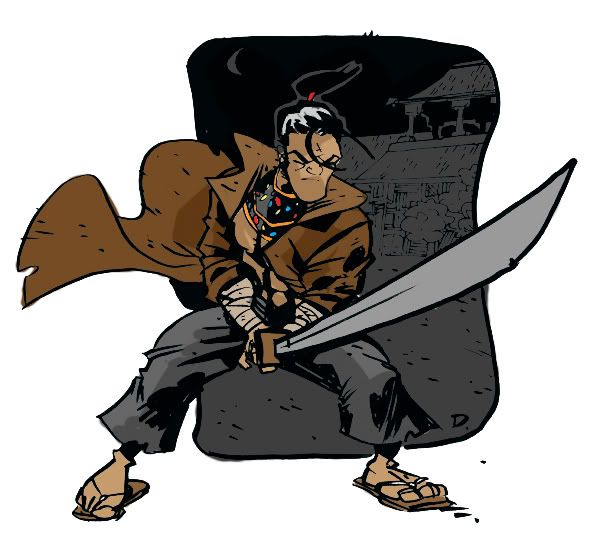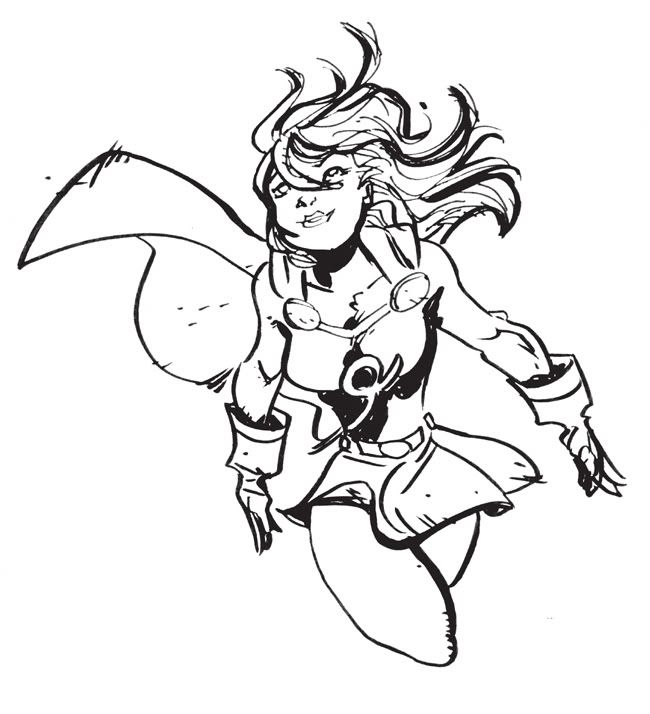 hey all.
i've been busy with some stuff lately, so the posts have been kind of sparce...
the one you may recognize is the sam noir drawing i did awhile back with some fresh color slapped on it.
the other one is of a character created by jim valentino for a friend/editor kris simon. the character is called editor girl...get it.
just something quit and dirty to look at for ya.
later.
s.