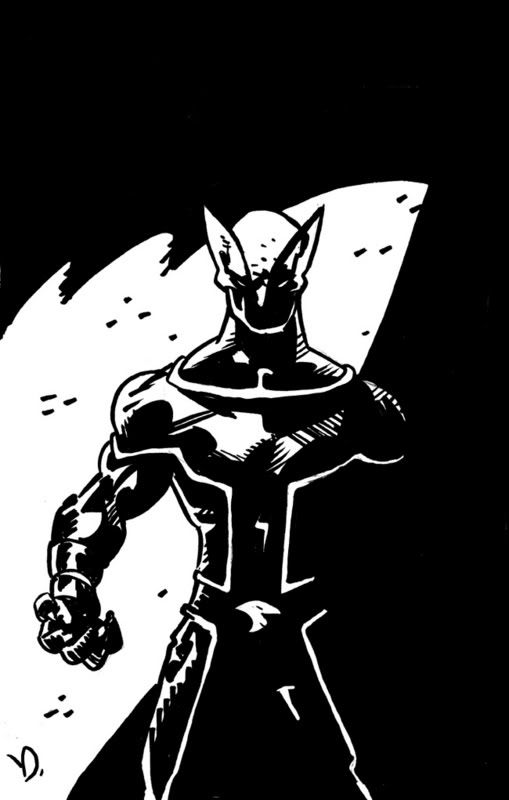 how the hell does a book about a character with a costume this f-ing cool get canned? i'll tell you how, no one bought it.
boooooo. shame on all those that decided to "wait for the trade"...don't you undrestand that if noone buys the individual issues, the isn't going to be a stinking trade. what the eff?
anyway, this is shadowhawk, one of image comics originals...created written and drawn by jim valentino. pick up every issue you can find, so i can start to feel good about the career choice i've made.
d.