This is going to be a kind of "sketch" blog, where I'm going to post sketches, ideas, and finished
art. Hopefully I'm going to be able to keep a somewhat regular schedule...
I'll start out with a couple "fresh" ones, and an oldie or two....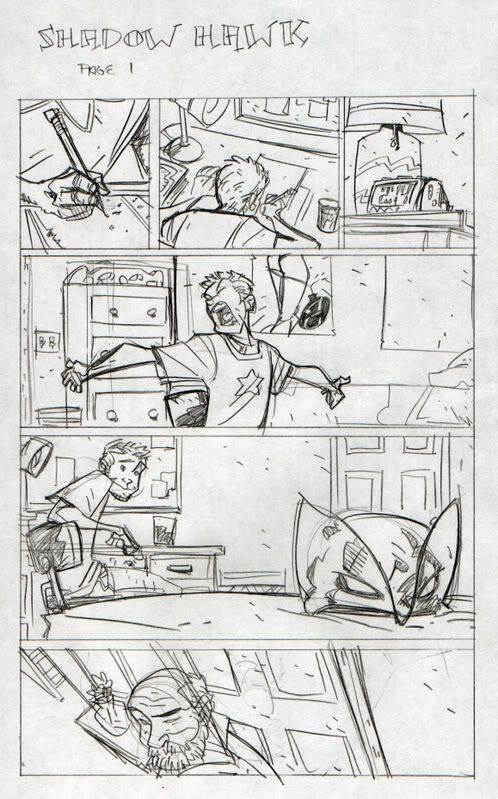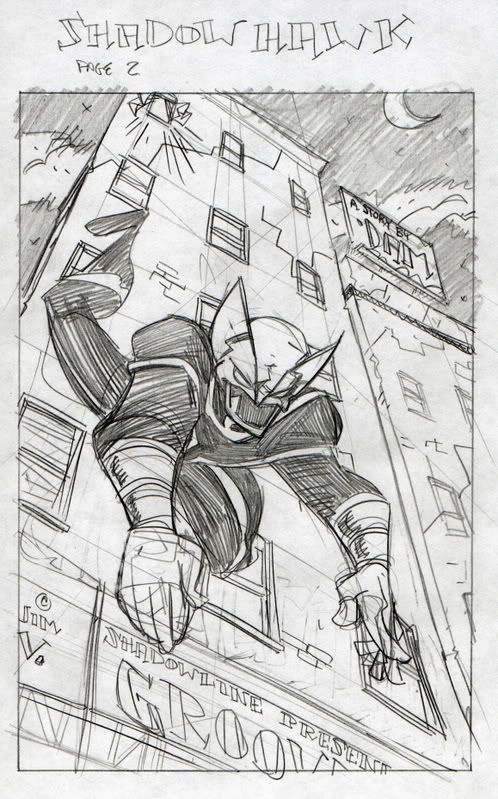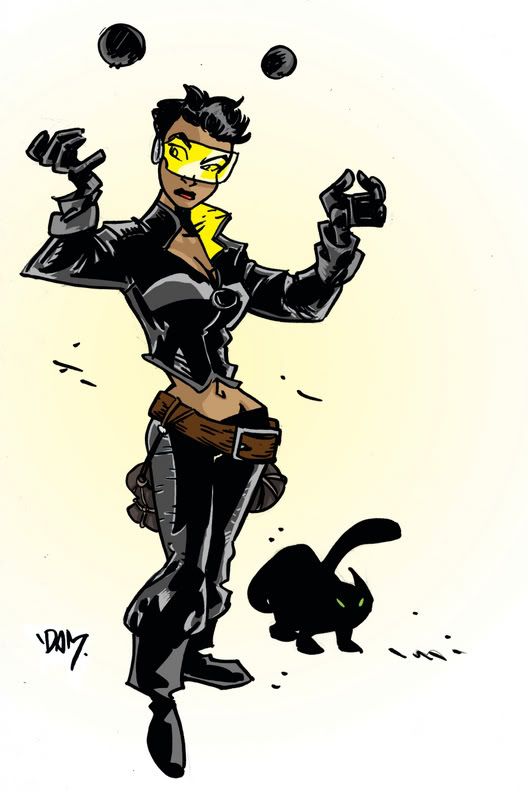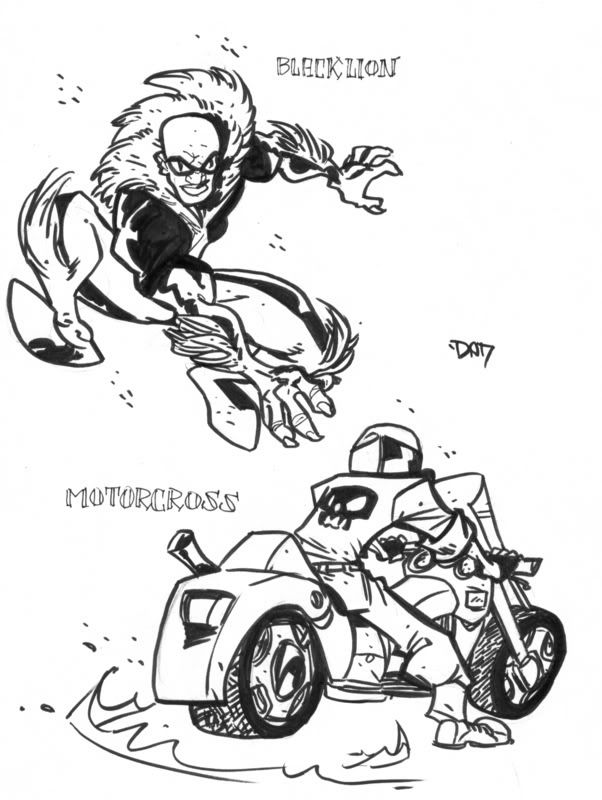 Look for more from me as the week goes on.
-d