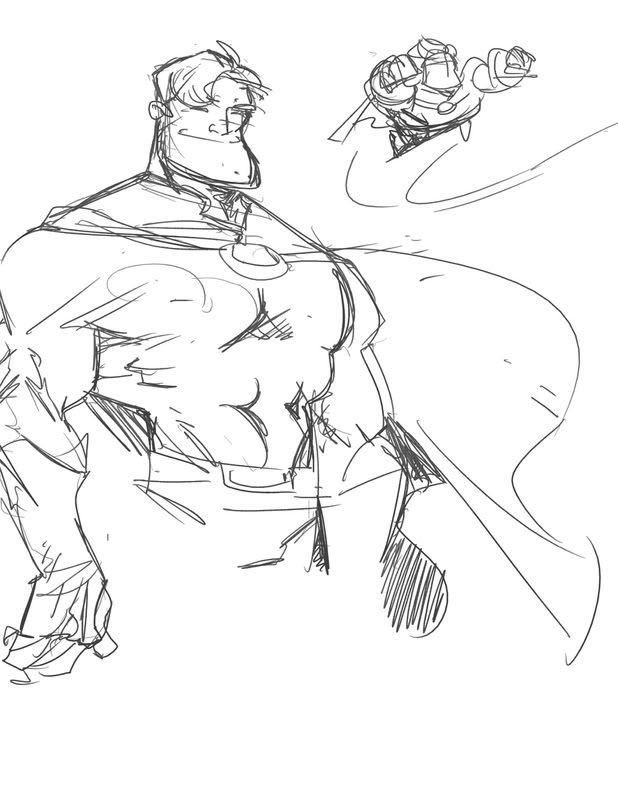 i know, i know, not as polished or nice looking without any inks...but hey,
everything has to start somewhere.
this is a character a friend is working on creating and i just drew this to
kind of...help things along. i'm not sure if i'm really helping...but here it
is.
s.