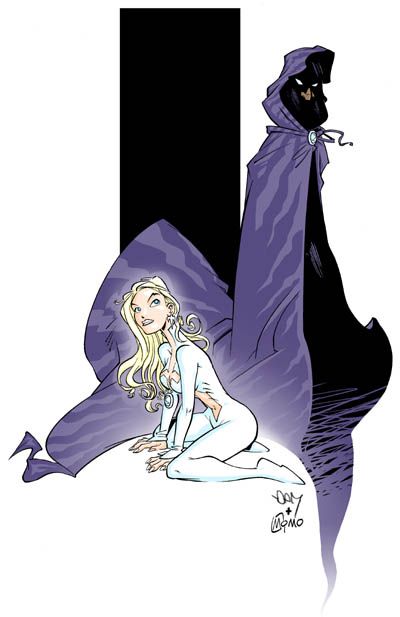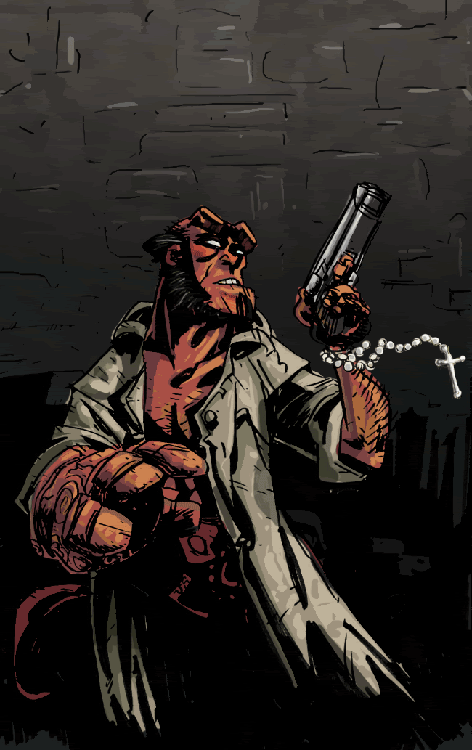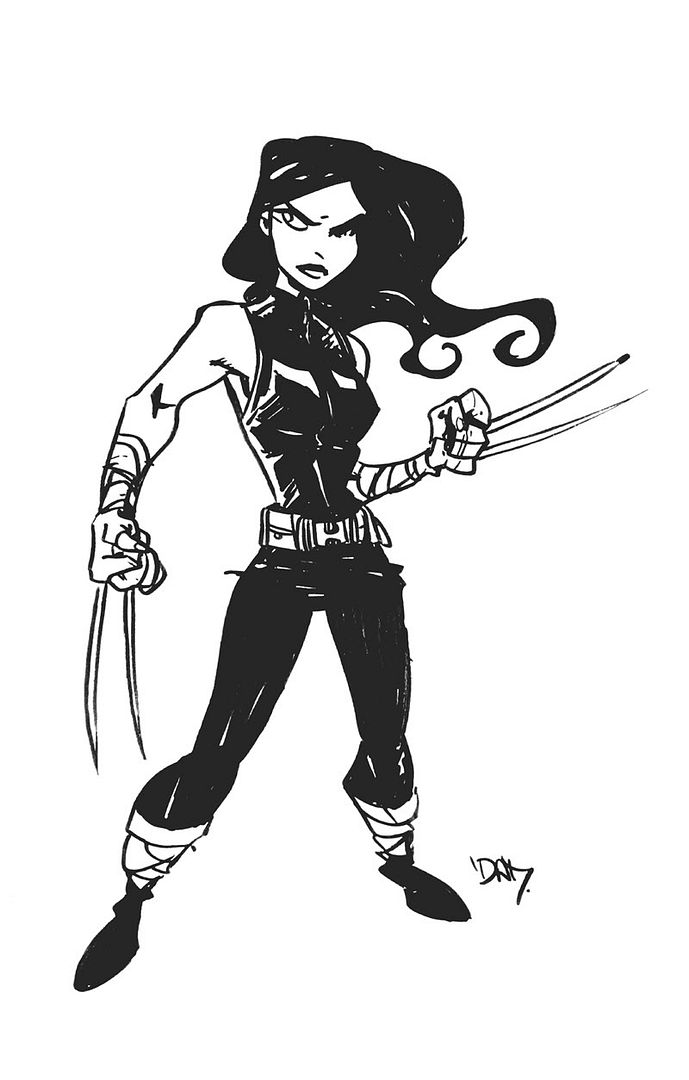 hey again. i thought i would update with some oldish stuff to get some people caught up. if you've already seen it, sorry. don't worry, new art is on the way. i just have to scan it in.
the cloak and dagger was colored by the very talented Mauricet.
and the Hellboy was colored by the the man, Howard Wong.
thanks again guys.
-d